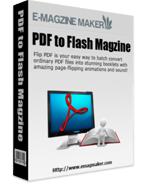 Flash Magazine Themes for Home Furnishing Style
Special home furnishing style themes are pre-designed to make beautiful flip book.
It is of high quality and of attractive out appearance.
It is the best free themes for your books.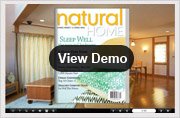 Flash Player 10.0+
Make Cool FlippingBook with Home Furnishing Style Themes
You are welcome to use this free template in any manners whether you are publishers or advertiser. Anybody can download the home furnishing series for his or her flip pdf freely. There are three options for you to choose from in this package. If your book is relevant to this theme, and if you need to convert pdf to flash but be short of free themes, you can download right now.
The template shows you the modern family decoration. It gives a warm feeling which is needed by everyone. We are all desire to stay and relax ourselves at home after a busy working day. As all we know, the design style and the color are very important. The home furnishing style themes we release today are light yellow color. It is because that light yellow can make us comfortable. Are you attracted by such special themes? If so, you could use it to make flash page flip magazines instantly!
To use Themes & Template, you must install PDF to Flash Magazine Pro or PDF to Flash Magazine at frist!
You can also reference to Order FAQs for more details about purchase.
Home Furnishing Themes Screenshots