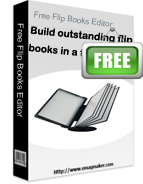 FREE
For Windows 7, Vista, XP

Free Flip Books Editor
Freeware to edit text file into flash flip books with easy steps!
Transfer text documents to flash magazine with real page flipping effect.
Easy to use and convert in fast speed.
Free for downloading and using.

Download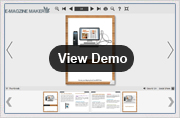 Flash Player 10.0+
We save information simply into a text file before but never thought to make any change for it. Today, I provide you a new way to save your text files. It is just to transfer them into flip books with virtual page flipping effect. The software we release is completely free. No any charge is required for downloading, using and upgrading. It is a small application and will not take much space of your computer. And we can promise you that it is really clean. You will cost no more than ten minutes to make a beautiful flash magazine. It is obvious that to make a text file to flash book which read like a real book is an easy thing.
Main functions:
Insert background image to make beautiful template;
Convert text files to flipping book quickly and easily;
Design background image in your own style;
Define toolbar;
Make mobile version for mobile devices users;
Burn the flash magazine into a CD;
Define a password to protect your book;
Add a book title with a URL in the left top of the flash window;
Define the toolbar color;
Adjust the book size with zoom in button;
Output flip books in high speed and high quality.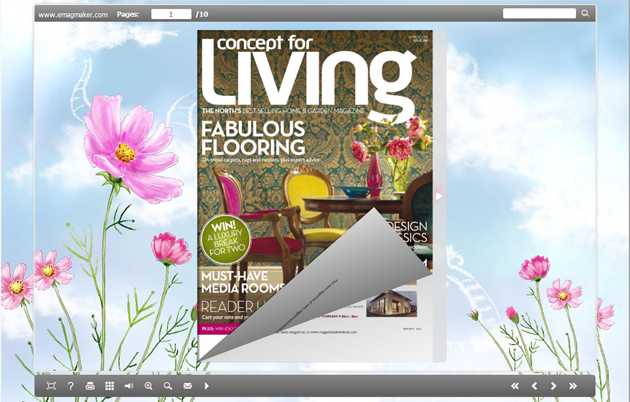 If you need to transfer PDF file to flash magazine, you can go to PDF to Flash Magazine or PDF to Flash Magazine Pro
Make flipping book on Mac: PDF to Flash Magazine Pro for Mac
Download free beautiful flipping book templates:Themes 2012
For more free resources, please go to: Free eBook Tools