Top 4 Flip Book Makers to Create Stunning Page Flip EBooks in 2016
Since content marketing has become an effective marketing strategy for online business, more and more marketers prefer to publish their page flip eBooks to promote their business. The stunning and interactive page flip eBooks help them to retain their loyal customers and attract new customers. Far-sighted marketers have been started to publish their promotional page flip eBooks and make more and more profits for their own business.
So here come the questions, for example:
1. How can they publish their own page flip eBook?
2. Do I need some particular skills to create a page flip eBook as attractive as theirs?
3. What is the budget to create such an amazing page flip book?
How lucky it is for you now! Your problems can be all solved out with these 4 free, simple and popular flip book makers in 2016, including AnyFlip, FlipHTML5, PubHTML5 and FlipBuilder.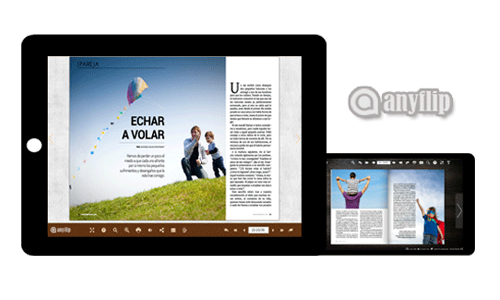 AnyFlip
AnyFlip is a free flip book maker to easily create page flip flash and HTML5 eBooks from static PDFs, images and MS documents. It enables you to enrich your eBooks with movies, links, Youtube/Vimeo videos, audios, buttons, shapes, carts, image slideshows and the more. What's a more, these interactive and animated digital contents can be shared in various social networks (Facebook, Google+, twitter, LinkedIn, etc) on PC, Mac, iPhone, iPad and Android mobile devices. It is a typical tool to make your page flip eBooks reach more readers.
Here is a simple video tutorial telling you how to publish your own stunning page flip eBooks with this software:
FlipHTML5
FlipHTML5 is another choice for you to make page flip eBooks for free. Your digital contents can be easily indexed by nearly all search engines including Chrome, IE, firefox and the more. And the convenient toolbar buttons allow you to easily zoom in/out, print ,share, download, search and fullscreen your page flip eBooks' contents, which provides a very pleasant reading experience for you and your readers.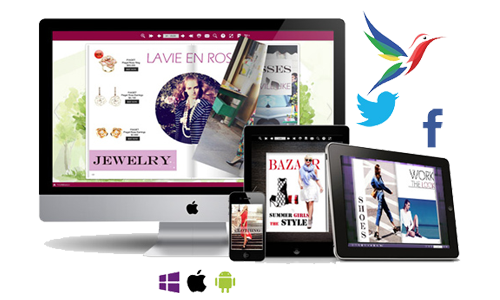 PubHTML5
With FlipHTML5, it is also easy for you to publish a page flip eBook with rich media contents. No matter where your readers come from, you are able to switch the language of your PubHTML5 interface to your readers' native language. There are 17 languages for you to apply in your digital publishing including English, Japanese, French, German, Spanish, Italian, Portuguese, Czech, Simplified Chinese, Tranditional Chinese, Dutch, Russian and the more.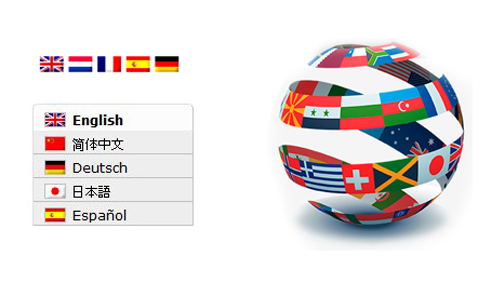 FlipBuilder
FlipBuilder helps you to convert PDFs into elegant page flip eBooks and publish them in a couple of clicks. Tons of online and offline templates, background images and dynamic scenes are great materials to quickly create an attractive and comfortable page flip book reading interface. You can publish your digital books online and offline according to different marketing purposes.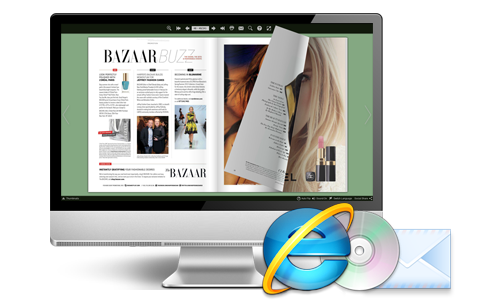 In conclusion, if you want to create your own engaging page flip eBooks in a tight budget, then the best flip book maker Anyflip deserves your attention. No particular programming knowledge for you to handle this free digital publishing tool.
Free Download PDF to Flash Magazine
Free Download PDF to Flash Magazine for Mac
Free Download PDF to Flash Magazine Pro
Free Download PDF to Flash Magazine Pro for Mac