Mobissue- Free Flip Book Maker to Create Cooling Digital Publications
Digital publishing has been considered as one of the marketing strategies for different type of businesses. More and more companies tend to create digital publications to introduce their companies, display their products, share their business cultures and the more. Here come the questions. What software you have already used to create your digital publications? Do you want to try a new flip book maker to design more cooling and engaging digital publications?
Mobissue, as an emerging flip book maker in 2017, has attracted great attentions from the public. It not only enables you to turn your PDFs/images into flipping/sliding/upgliding/downgliding digital publications, but also allows you to share them widely around the globe.
Enhance Digital Publications' Layouts and Contents
We have to admit that it is really boring to read digital contents in a plain PDF. Nowadays Mobissue allows you to create attractive, impressive and elegant digital publications in minutes. Your readers are more willing to find out what you are going to share inside your digital publications in this way. It amazed your readers with its amazing characteristics:
▲ Reader-friendly reading mode: flip, normal, cool and slide;
▲ 10+ dynamic and attractive themes: snow, maple leave, flowers, balloon, etc;
▲ Rich media contents: link, video, audio, hotspot, image, image slideshow, cart, etc;
▲ Animated entrance and exit effects: fade in/out, flex in from right/left/bottom/top, scale in, etc;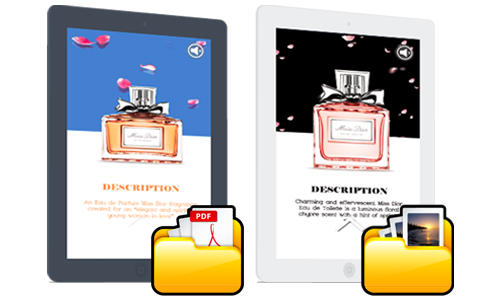 Search Engine Optimized Digital Publications
Once you upload your PDFs/images on its official website, you are able to make your online publications easily indexed by search engines. What you need to do is to fill in the issue information including title, description, keywords, category and label.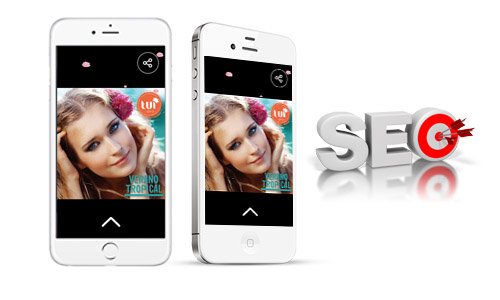 Make Digital Publications Reach More Mobile Readers
A survey reveals that 3 out of 4 readers obtain information via their mobile devices. In order to better keep in pace with the market trend, Mobissue devotes to make mobile-friendly digital publications that can be read on iPhones, iPads, Android phones and tablets. You can preview your digital publications reading effects on different mobile devices in its desktop software as well.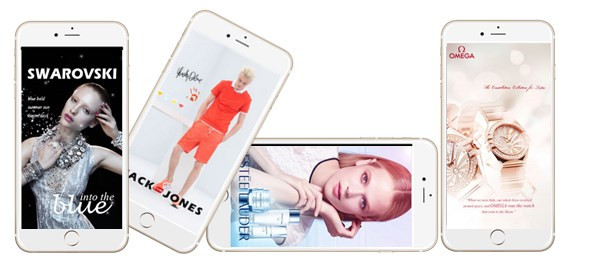 Embellish Website with Cooling Digital Publications
When you publish your digital publications online, you are able to embed them into your own website. You just need to copy their embedded codes and paste them into your own website. It can not only help you to simplify your website design, but also drive more traffic to your online website in the long run.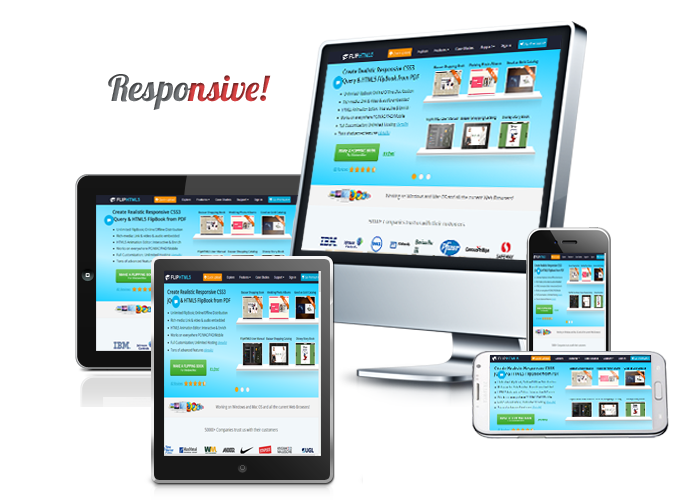 Share Digital Publications via Social Media
Another simple way to make your digital publications widely read in the world is to share them on your social media websites such as the Facebook, twitter, Google+, LinkedIn and the more. Once your share them online, both your social media followers and netizens can reach your digital publications in this way.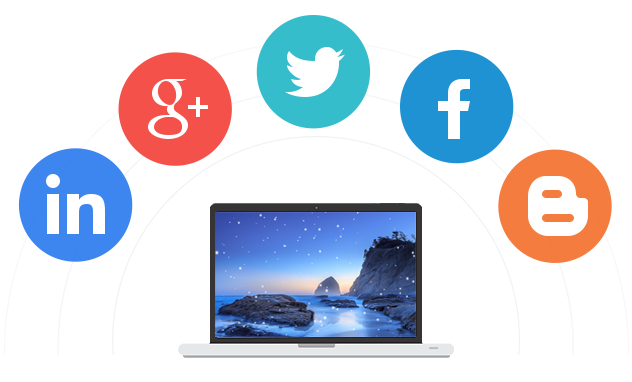 To sum up, Mobissue makes it simple for you to create cooling digital publications on your own effortlessly. You can not only create rich and animated digital publications' contents with a well-designed layout, but also make them widely spread on the internet. It is a perfect digital publishing tool for small and medium size companies.
Free Download PDF to Flash Magazine
Free Download PDF to Flash Magazine for Mac
Free Download PDF to Flash Magazine Pro
Free Download PDF to Flash Magazine Pro for Mac